100-Hour Manicuring Program

Your Future Career Starts Here

With Our 100-Hour

Manicuring Program
Our 100-Hour Manicuring program can train you for a fun, creative career as a nail technician.
Our well-rounded program ensures you'll receive not only the proper career training but are also equipped with professional business and ethics skills as well. With our comprehensive training, you can be prepared to sit for the Massachusetts state board examination.
Professional Manicuring Program
Our Manicuring Program covers topics such as disinfection and sanitation procedures, acrylic nail techniques, aromatherapy, manicuring, pedicuring, anatomy, and physiology. At New England Hair Academy, you'll benefit from classes that include both theory and hands-on experience, and be prepared with the knowledge and skills to start entry-level positions in salons and spas. Other valuable courses we offer include:
At New England Hair Academy, we understand the importance of short-term, intensive training that helps you gain the skills you need to move into your career faster so you can start earning money faster!
5:30 PM to 9:30 PM - Monday - Tuesday for 3 months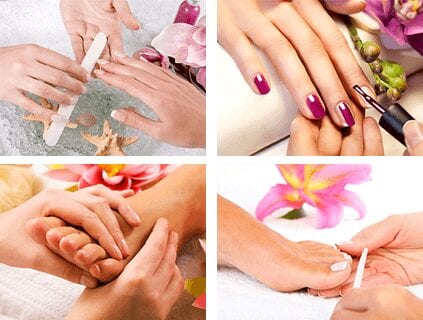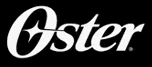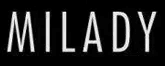 Let our talented students show you their best work in our salon