1000-Hour Cosmetology Program

Your Future Career Starts Here

With Our 1000-Hour

Cosmetology Program
Are you ready for a career where you can help others look and feel their best? Our 1000-Hour Cosmetology program can help you pursue a rewarding and exciting cosmetology career!
Our well-rounded program provides you with complete cosmetology instruction, as well as a valuable foundation in business and ethics. After completion of the program, you'll be prepared to sit for the Massachusetts state board examination.
Cosmetology is constantly evolving
The field of cosmetology is constantly evolving and looking for qualified individuals who not only possess talent in the field but have strong professional skills as well.
At New England Hair Academy, we strive to provide you with the career-focused skills you need to step immediately into a cosmetology career. Our classes feature a blend of theory and hands-on training, as well as experience in our full-service student salon.
Cosmetology courses at New England Hair Academy include:
We offer day and evening class times to cater to our students' busy schedules.
You have the opportunity to do this in as little as 7 months, contact New England Hair Academy today!
9:00 AM to 4:30 PM - Monday - Friday for 7 months
9:00 AM to 2:30 PM - Monday - Friday for 10 months
5:30 PM to 9:30 PM - Monday - Thursday for 15 months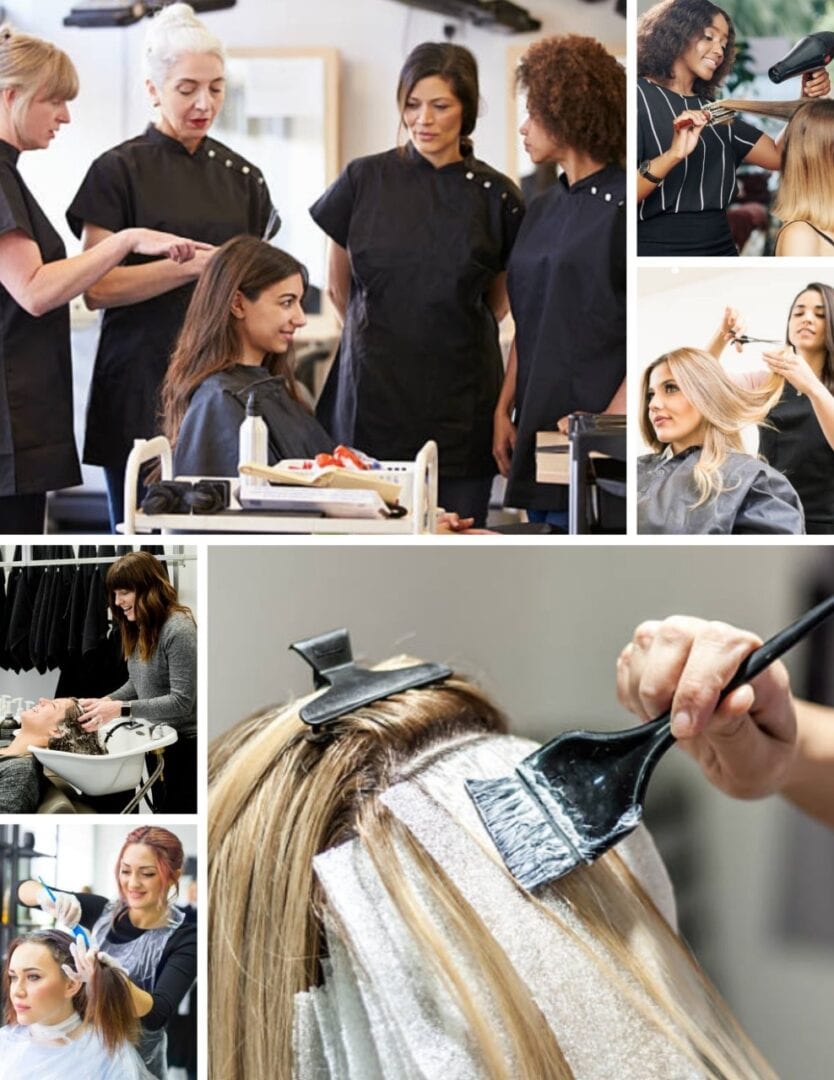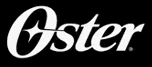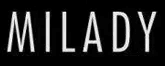 Let our talented students show you their best work in our salon