To start a beautiful new future with a career in the hair and beauty industry? New England Hair Academy is ready to give you the skills you need to pursue this rewarding, fun career! Contact us today for more information on how you can get started! Fill out this form or give us a call at (781) 324-6799.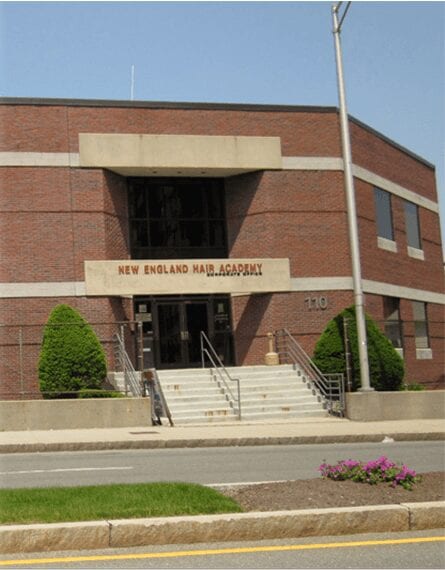 Located in Malden, Massachusetts.
Location is easily accessible by public transportation. Recently named as 'Best Place to Raise Your Kids' in Massachusetts by Bloomberg Businessweek magazine, Malden offers some of the state's best recreational facilities and a revitalized downtown with an array of shops and restaurants. Students can enjoy the close proximity to Boston without the parking hassle and the small-town charm of Malden.
Corporate/Admissions office